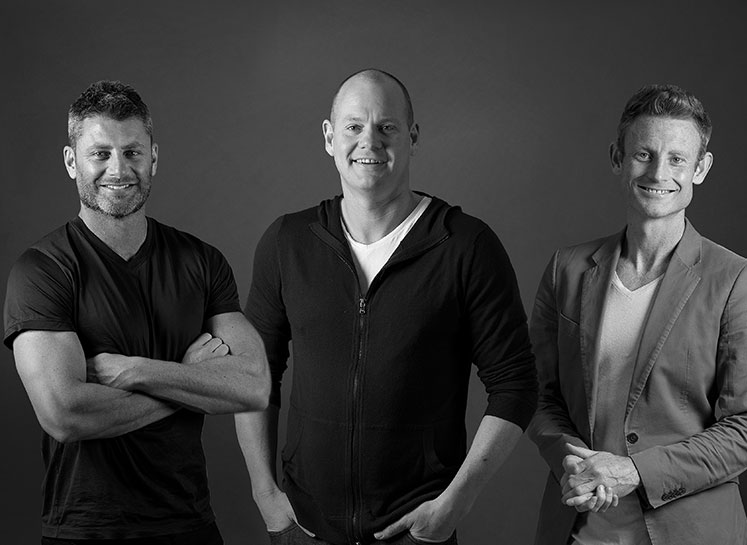 The Equire Story
Equire is the property development division of OpenCorp, founded in 2006 with the aim of helping everyday Australians build property portfolios and generate wealth. OpenCorp provides property investment management, funds management, property management and finance broking to its clients.
In 2017, Equire launched as a stand-alone brand, specialising in residential property development in Victoria, Queensland and Western Australia.
Equire is led by OpenCorp founder and BRW Rich Lister Allister Lewison, backed by a nationwide team of property experts.  
Our Vision
Our vision is to build brighter futures for our customers, partners and investors.
To do this, we only seek out projects that meet market demand. We are agile, adaptable and progressive. Our vision ensures we deliver solutions based on what the market needs, now and into the future. 
Equire aims to enhance individual lifestyles, enrich local communities and redefine the areas in which our projects are built. We are deeply engaged in our work, savouring each new challenge and taking pride in seeing our projects shape the urban landscape.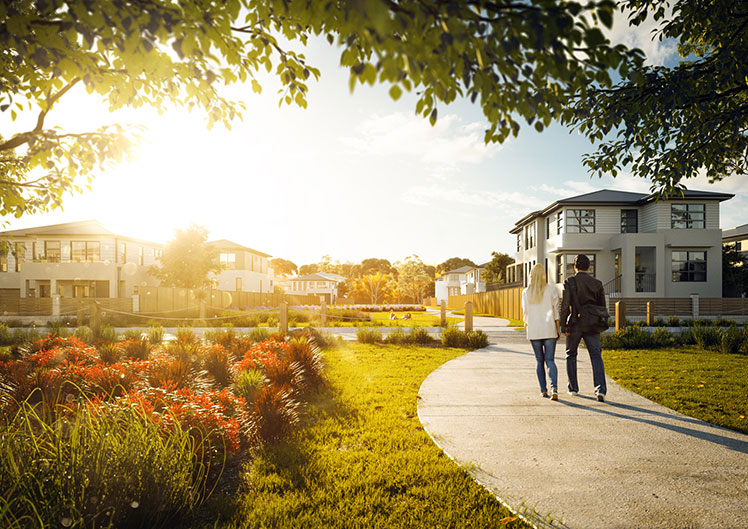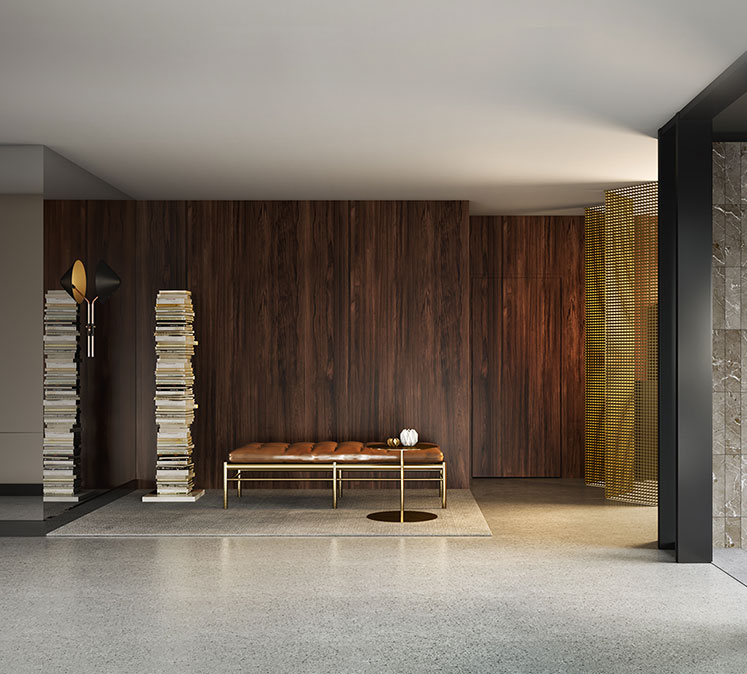 Our Values
We take pride in our attention to detail, in both the financial and aesthetic spheres. We do the due diligence and strive for design excellence, to create projects that stand the test of time.
We show integrity in all our interactions. We are transparent with our customers and make sure high-quality risk management and delivery processes are in place for all our projects.
We collaborate. We have solid relationships throughout the industry. These have been built over years of successful cooperation with construction companies, architects, project managers, investment funds, sales agents and all the other experts involved in successfully delivering property developments. 
We are forward thinking. It's not enough to understand today's market demands. We are always looking at the long-term trends.