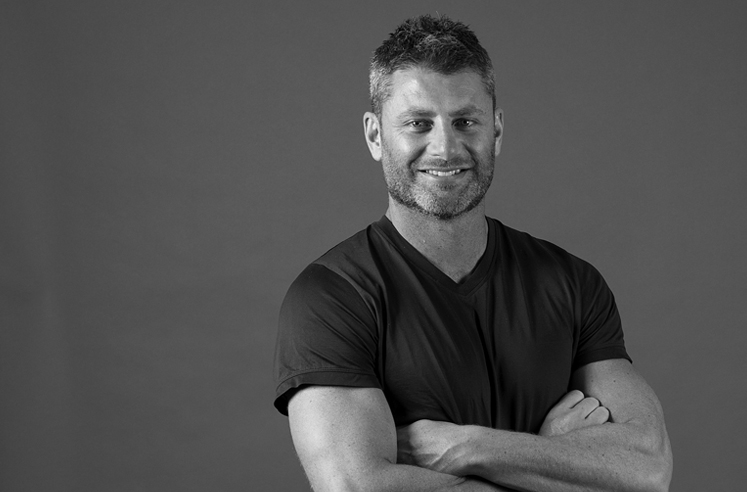 Equire is led by OpenCorp founder and BRW Rich Lister Allister Lewison. A self-made entrepreneur, Allister is an accomplished Australian property investor with 20 years' experience in residential and commercial real estate, property development and investment. He has guided and mentored everyday Australians to amass  over $100m in property and build lifelong wealth. As Equire Director, Allister is responsible for ensuring high-quality risk management and delivery processes are in place for all projects.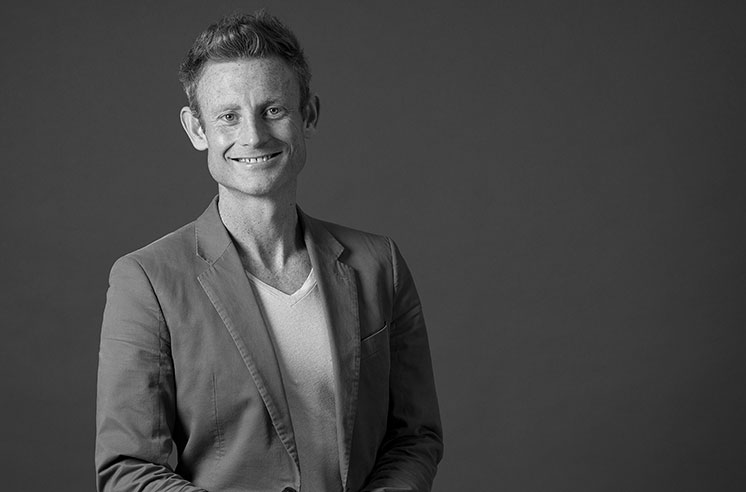 Matthew's keen knowledge of the property market and investment fundamentals sees him lead OpenCorp's funds management arm, which has delivered exceptional returns on the almost $100 million it has invested. Matthew has an established reputation in the Victorian,  Queensland and Western Australian property industries, having been instrumental in the development of more than $2 billion worth of projects and numerous award winning master planned communities across Australia, while also having been involved in senior committeesof the Urban Development Institute of Australia at a state level. He holds degrees in civil engineering and corporate finance and is influential in the financial structuring of projects.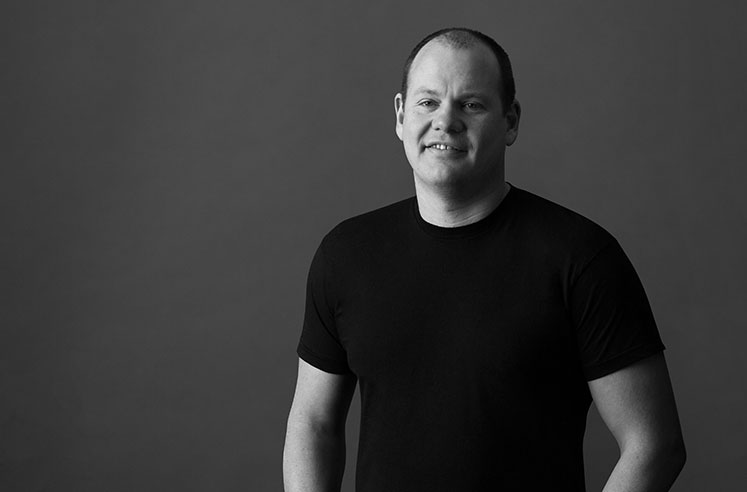 Cam started investing in real estate at a young age and quickly mastered the art of building sustainable wealth. Cam has been instrumental in the implementation of business systems and process creation as well as maintaining accountability and authority throughout OpenCorp. Cam is responsiblefor the strategic direction within the OpenCorp Group of Companies. He has been involved with over $500 million in property developments.