An urban oasis in the inner city of Brisbane
Citro West End, a development located in Brisbane's West End, is set to deliver an urban oasis on the doorstep of the Brisbane River.
Developed by OpenCorp Citro West End is located less than 2.5 kilometres from Brisbane CBD, is nearby to cafes, parks and cycle ways and edges the entertainment precinct of the West End; it ticks the boxes of inner-city living.
OpenCorp director Allister Lewison says, "with Citro West End we wanted to deliver more than just inner-city living, we wanted to focus on inner-city life in the heart of one of Brisbane's most desirable and liveable innercity suburbs."
The development, which has received strong sales to date, is under construction and once complete will deliver 106 one and two bedroom apartments with river, city and suburban views.
"Despite delays early on, construction is back on track with completion anticipated for the last quarter of 2017," Lewison says.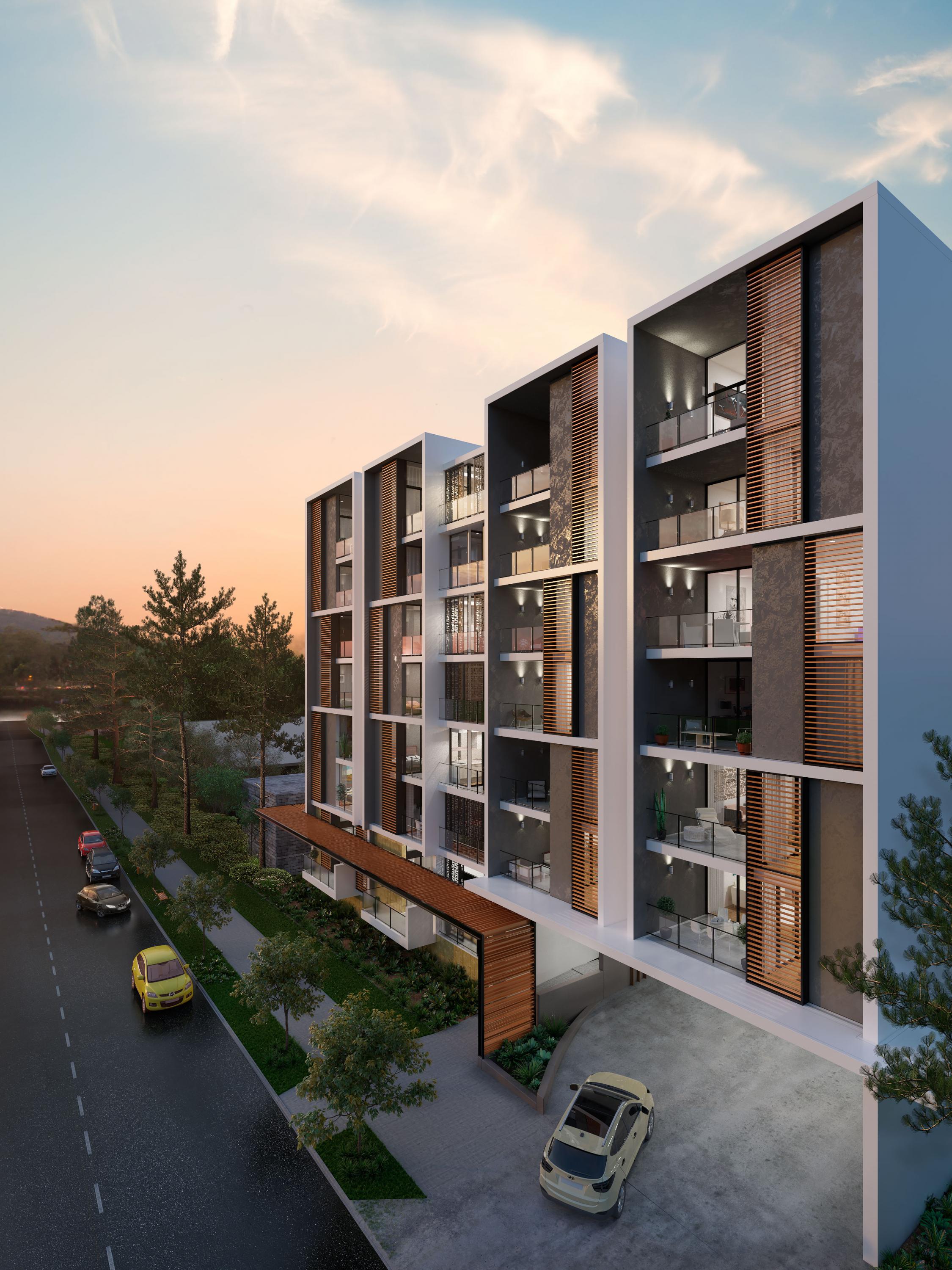 Designed by DC8 Studio Architects the apartments will be colourful, enticing and sophisticated, thoughtfully planned to maximise the surroundings and amenity that come with inner-city living.
"Brisbane's West End imbues a fusion of cultures and a dynamic mix of the alternative and the vintage. The local shops, markets, restaurants and lively lifestyle reflect this inner-city suburb's diverse charm," Lewison says.
"The area encourages a colourful world and lifestyle and we have tried to encapsulated that in the Citro West End project."
The building has been designed to resonate with the subtropical urban environment through the incorporation of deep balconies, sun shading and a sky terrace for all residents.
"We wanted to create an urban oasis on the rooftop of Citro West End, a contrast to the hustle and bustle of inner city Brisbane where residents can enjoy the year round good weather," Lewison says.
"The sky terrace is an outstanding space for residents to enjoy and interact with one another overlooking the Brisbane skyline and river. An infinity pool and big screen projector allow endless opportunities for entertaining.
The project offers three different options to cater to a wide range of buyers looking for one and two bedroom apartments in inner city Brisbane.
Citro Adapt offer a flexible apartment design giving residents the ability to expand and retract the dining and entertaining area when required. Citro One and Citro Two apartments include the option of a timber or ceramic flooring and include a large alfresco space to maximize Brisbane's sub-tropical environment.